The Rolling Stones have paid tribute to rock 'n' roll musician Chuck Berry as a "true pioneer" following his death at 90.
The singer and guitarist, known as the Father of Rock 'n' Roll, was pronounced dead at 1.26pm (6.26pm GMT) on Saturday, St Charles County police department in Missouri said.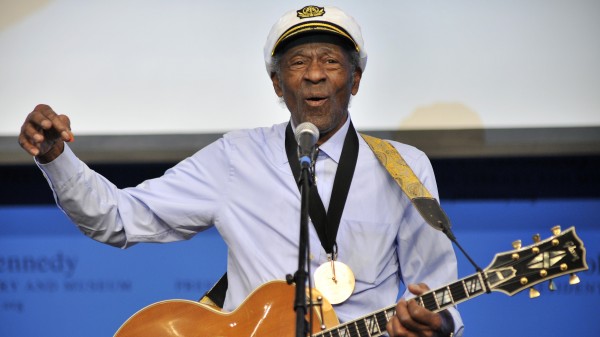 Music industry titans have reacted with sorrow at the death of Chuck, who influenced stars from Elvis Presley to The Beatles and The Rolling Stones.
The Stones said they were "deeply saddened" by the news, and described him as "a true pioneer of rock'n'roll & a massive influence".
Sir Mick Jagger also paid tribute with a string of tweets:
Ronnie Wood said the guitarist's death marked the "end of an era", writing on Twitter:
Keith Richards wrote: "One of my big lights has gone out."
US rocker Bruce Springsteen said:
The Jacksons said: "Chuck Berry merged blues & swing into the phenomenon of early rock 'n' roll. In music, he cast one of the longest shadows. Thank You Chuck."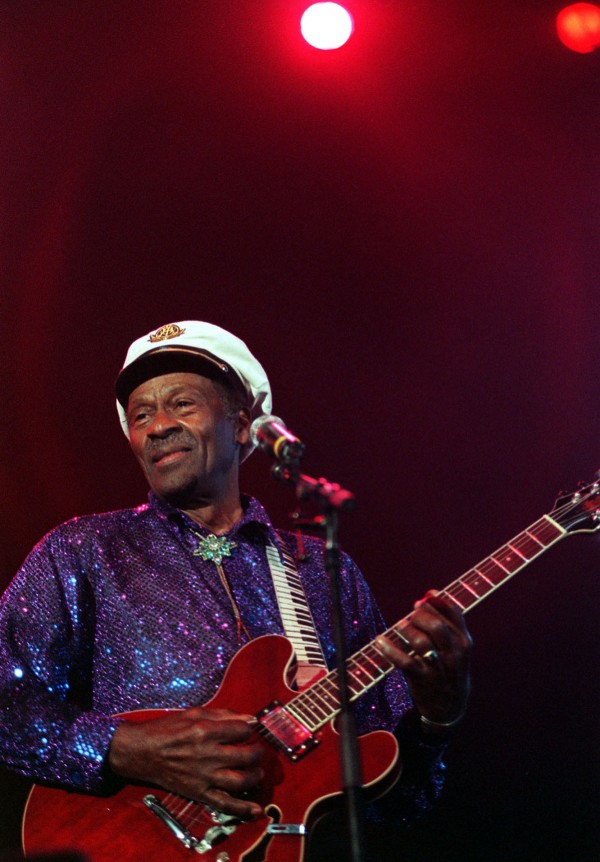 And Bruno Mars tweeted "RIP Chuck Berry" as he shared a tribute from Lenny Kravitz, which said: "Hail Hail Chuck Berry!!! None of us would have been here without you. Rock on brother!"
Police responded to calls to a medical emergency at Chuck's home in Buckner Road, just outside his birthplace of St Louis, at around 12.40pm (5.40pm GMT) on Saturday.
Paramedics tried to administer "lifesaving techniques" but he could not be revived.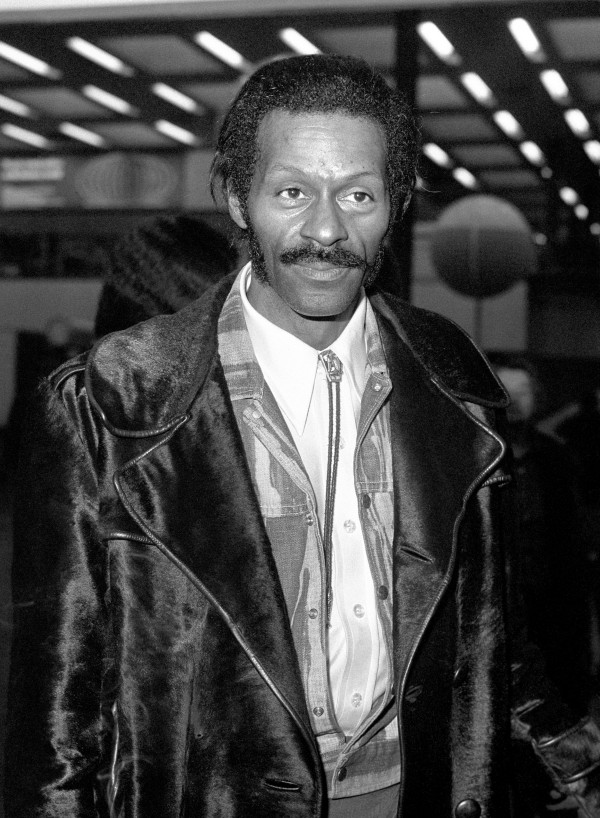 A police spokeswoman said: "The St Charles County police department sadly confirms the death of Charles Edward Anderson Berry Sr, better known as legendary musician Chuck Berry.
"The family requests privacy during this time of bereavement."
Born in St Louis in October 1926, Chuck attempted to emulate his musical heroes including Nat King Cole and Muddy Waters, according to the biography on his Facebook page.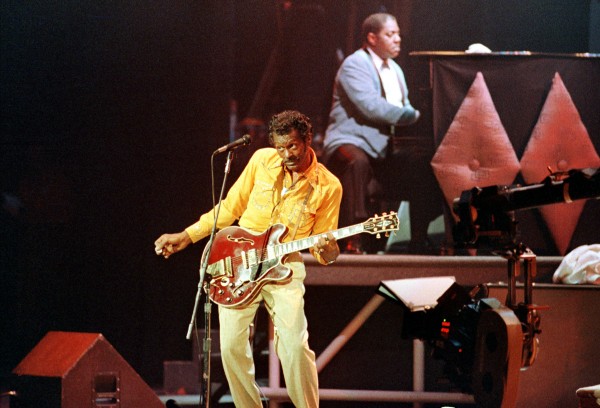 At high school his first stage performance, of a Jay McShann song called Confessin' The Blues, received "thunderous applause", the bio said.
He went on to become a celebrated musician, known for his energetic stage presence and his signature move – a one-legged hop called a "duck walk".
Many of his songs, including Johnny B Goode, Maybellene and Memphis, have been much covered and taught to many a budding young guitarist.
In 1984 he was presented with a Grammy Award lifetime achievement prize and was among the first to be inducted into the Rock and Roll Hall of Fame in 1986.
He was still touring as recently as 2014 and his website heralds his first new album in 38 years, which reportedly includes new material, as coming "soon".
He leaves behind his wife Themetta Suggs-Berry, who he met a year after his release from prison in 1947, and four children.
Daughter Ingrid Berry-Clay and son Charles Berry Jr both performed alongside their father as members of his band.