Mauricio Pochettino has called on the Football Association to intervene over the state of Rochdale's pitch ahead of Tottenham's visit in the FA Cup later this month.
Spurs face the League One side on February 18 in the fifth round after they eased past Newport at Wembley on Wednesday.
They will now trade the national stadium for the Crown Oil Arena, where Rochdale overcame Millwall in the previous round this week.
After the game both managers commented on the dreadful quality of the playing surface.
Pochettino said he was due to speak to Tottenham chairman Daniel Levy on Thursday afternoon, when he admitted he would press for a solution to be found.
"I think you are going to struggle no? Not only us, them too," Pochettino said.
"I think the FA needs to assess the pitch and then to take a decision if it is good for the FA Cup, good for the players, for the team and players to play on this type of pitch.
"In that condition, I think it doesn't help football. I don't know why or what happened on the pitch but through the pictures, I think it is not a pitch in a condition to play football."
Asked if the pitch could be dangerous for the players, Pochettino said: "Yes but I think the opponent too, eh? I think it is about providing a safe place to play for the players.
"I think it is a big risk to play on a pitch like this, if the pictures give us an accurate state. If it is like what I saw in the pictures I don't think you can play football.
"Not because we are Tottenham – Rochdale I think too cannot play there. It is a massive risk for their players too. The FA needs to go in and take a good decision for football."
If the FA agree with Pochettino's analysis, Tottenham could push for the tie to played at an alternative venue. There is also the possibility of them helping Rochdale to improve the surface.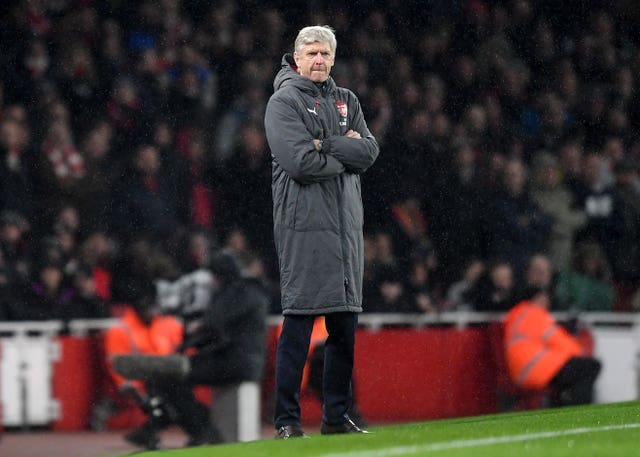 For now, Spurs must turn their attention back to the Premier League and a crunch north London derby against Arsenal on Saturday.
Tottenham are unbeaten in 11 games, and victory at Wembley this weekend would leave Arsenal with a mountain to climb to finish in the top four.
Pochettino has not given up hope even of pipping Manchester United to second.
"Yes, I believe [we can finish second]. I'm a person that believes and of course we're going to fight for that to happen," Pochettino said.
"The gap is not massive but it will be tough. It's key on Saturday to win the game, to be in the race for the top four."
Toby Alderweireld could start against Arsenal after playing 90 minutes against Newport, which was his first appearance since November 1.
January signing Lucas Moura is also in line to make his debut, presumably off the bench.
"I think he will be ready to be in contention for Saturday," Pochettino said.
"He is starting to feel the legs. I feel we need to assess him tomorrow but after the last session tomorrow I hope we can put him in contention."