Hospital regulators have taken enforcement action against an NHS trust after patients were found to have ingested batteries and screws amidst a catalogue of failings.
The Care Quality Commission (CQC) upheld its "inadequate" rating of Brooklands hospital in Birmingham – which specialises in care for adults with autism and learning disabilities – after an inspection in March.
Officers visited four forensic inpatient wards at the site, which was unannounced due to "concerns about the quality of services".
A report put together following the March visit said the "service did not provide safe care", with patients complaining they were kept in hospital longer than necessary due to discharge delays and were unable to "shape their own meaningful activities, independence, and quality of life".
It revealed checks by staff were not always thorough, with some patients able to ingest items such as screws and batteries in incidents of self-harm.
Governance minutes from the Janet Shaw Clinic, a medium-secure unit for adult men, revealed there had been eight of these instances in 12 months.
But the CQC said there were concerns that not all incidents had been accurately recorded and "did not reflect the level of risk on the unit".
During a tour of the ward, CQC inspectors also witnessed a screw and plastic wall plug left in the wall from a TV cabinet that had been replaced.
Staff working at the facilities said they were feeling burnt out and were found to be failing to carry out observations of patients in accordance with policy and National Institute for Health and Care Excellence (Nice) guidelines.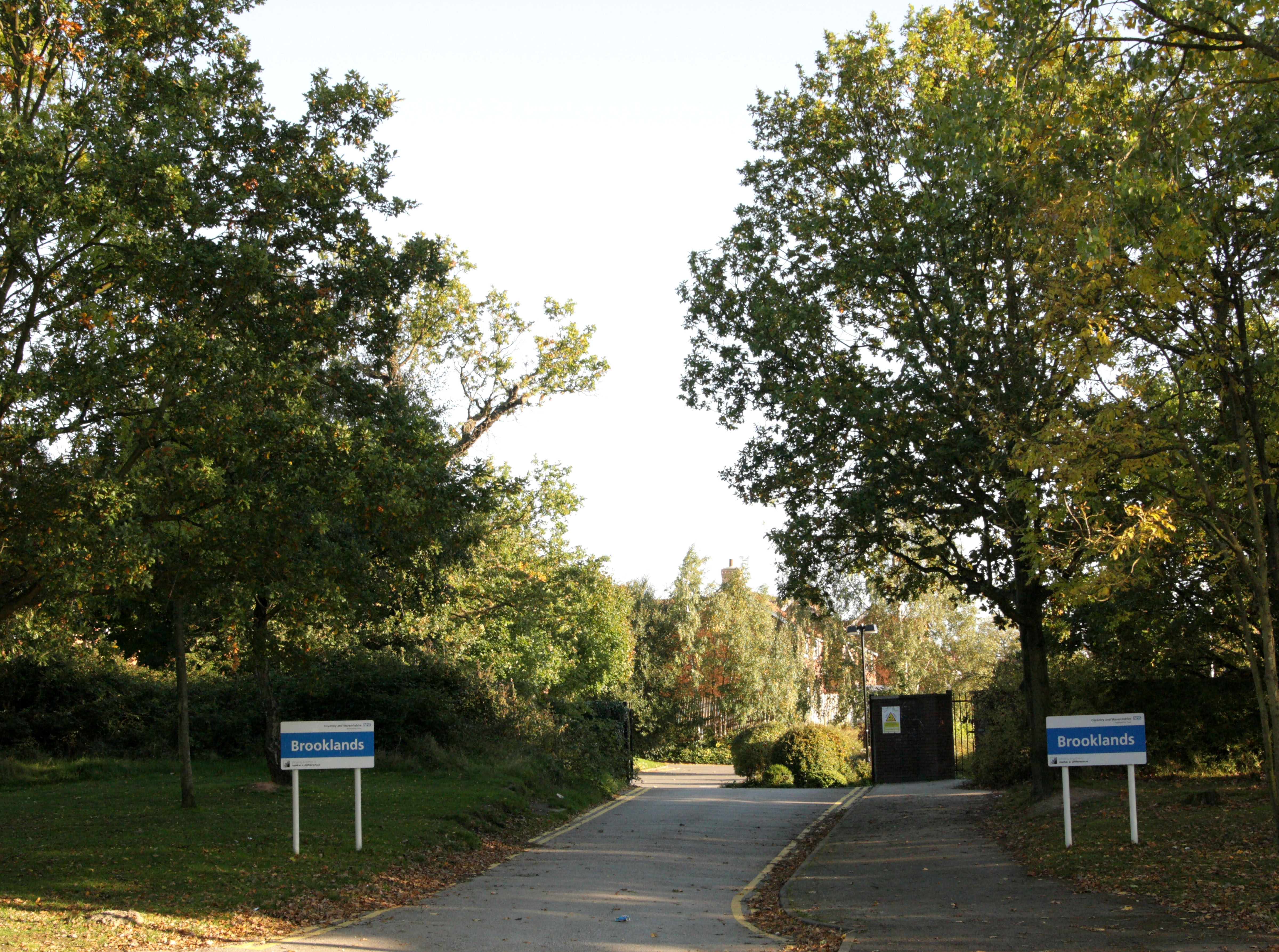 Sonia Brooks, CQC deputy director of operations in the Midlands, said: "One nurse told us senior managers didn't acknowledge or care how being short staffed impacted on their mental health and well-being.
"We told the trust this must be addressed as a priority to ensure all staff are given the help and support they need to keep them well and be able to provide the best possible care to people."
The hospital also failed to ensure patients felt safe, with bank and agency staff hired at the facility, with some patients feeling "uncomfortable and paranoid" when temporary workers were on duty.
Brooklands' forensic inpatient services were rated inadequate by the CQC last year, with the regulator issuing six requirement notices for breaches of regulation in May 2022.
Following the visit in March 2023, the watchdog took enforcement action and served the trust with a warning notice to make "significant improvements".
Ms Brooks said it was "concerning to see" that Coventry and Warwickshire Partnership NHS Trust had not "acted upon all recommendations from our previous inspection".
Officers returned to the site in July and found "many" of the issues included in the warning notice had been addressed.
But the trust was issued with a requirement notice to make further improvements.
Ms Brooks added: "During July's inspection, we found there had been improvements since the March inspection.
"For example, the trust had put in place a comprehensive training programme to increase staff knowledge around security issues, including environmental safety checks.
"We also found staffing levels had improved and vacancy rates had reduced.
"Additionally, we saw several examples of staff using different ways to communicate with people, including easy-read versions of care plans.
"We will continue to monitor the service closely and will return to carry out another inspection to ensure people are receiving safe care."
Mel Coombes, chief executive of Coventry and Warwickshire Partnership NHS Trust, said: "We'd like to reassure patients and their families that we're working at pace to improve the quality of our forensic inpatient services for people with a learning disability or autism.
"The trust has undertaken significant work to address the issues identified in the March 2023 inspection of our learning disabilities and autism forensic inpatient service. We were pleased to see these improvements highlighted in the report from July 2023.
"Specifically, the CQC found that people in our care said they felt safe and cared for, that staff were approachable and that there were plenty of activities on offer.
"The CQC also reported improved staffing levels and reduced vacancy rates, improvements in mandatory training levels among staff, that staff said morale was good and spoke highly of the senior management.
"We also took immediate action in July 2023 to address the areas of concern which were raised by the CQC, including reviewing, and confirming the care pathways for individuals mentioned in the report.
"The trust has further strengthened its seclusion practice and is undertaking its own assurance audits, which is demonstrating an improved compliance with trust policy.
"We are pleased that the CQC and our own audit processes are already seeing considerable improvement in the areas identified in the report dated March 2023.
"We will continue to work with our staff, the CQC, our commissioners, patients and carers and NHS England, to improve the quality of service that we provide."