The salaries of all the BBC's highest earners should be disclosed, whether they are paid by the corporation or an independent production company, the chairman of the Culture, Media and Sport Select Committee has said.
While the pay of stars including Chris Evans, Gary Lineker and Claudia Winkleman was revealed in the annual report last month, the pay packets of others such as Question Time host David Dimbleby were not disclosed because they are paid by outside companies hired by the broadcaster.
The Apprentice, University Challenge and MasterChef are also among the shows made by independent companies, meaning the salaries of Lord Sugar, Jeremy Paxman, John Torode and Gregg Wallace were not revealed.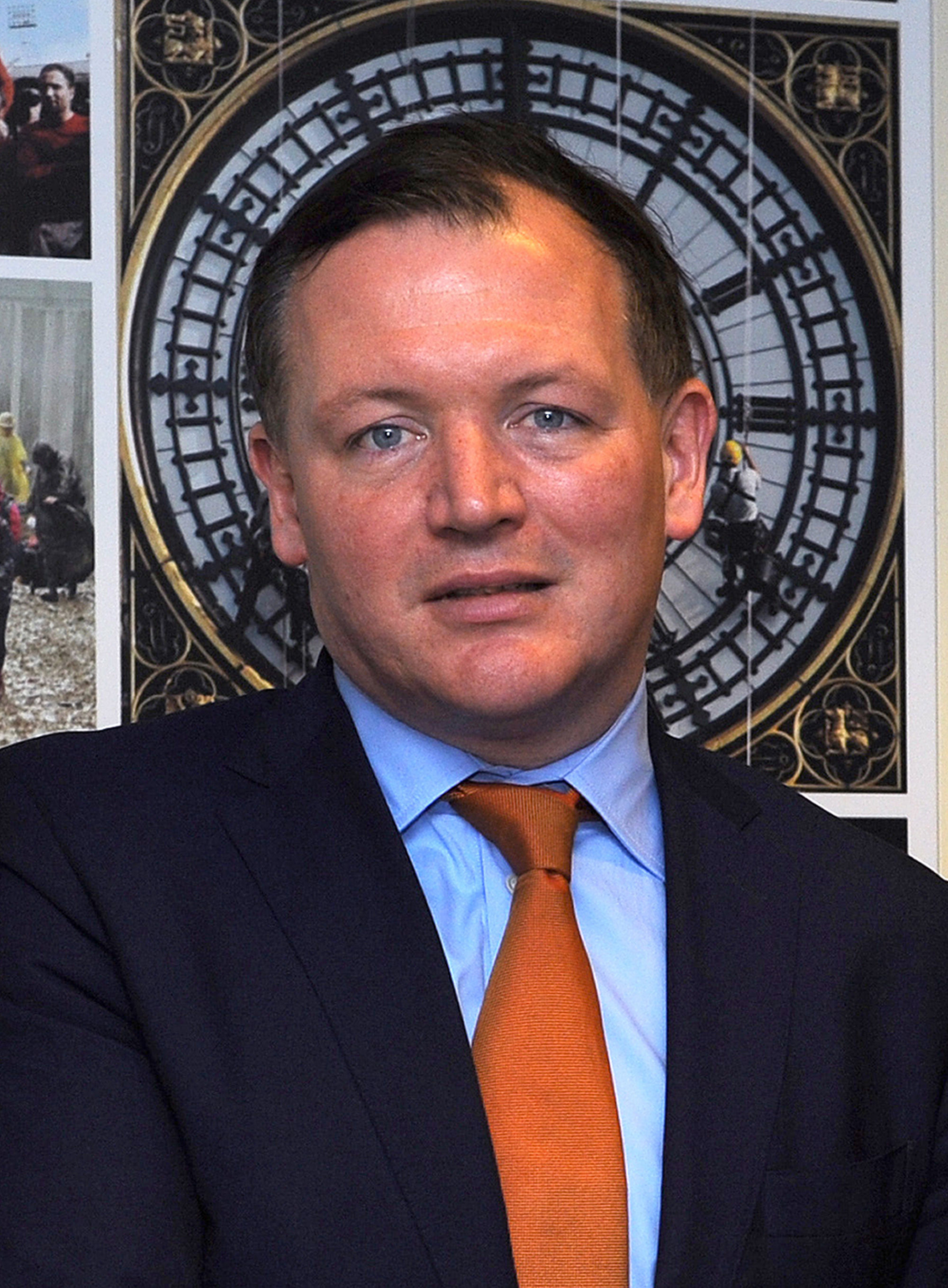 MP Damian Collins told the Edinburgh International Television Festival: "We felt if there was a rule in place that said BBC executive pay should be declared, that should apply to on-screen talent as well, you shouldn't distinguish between one sort of person who works for the BBC versus another."
He continued: "It's wrong that how much David Dimbleby gets paid for presenting Question Time is not declared because he gets paid by a production company rather than by the BBC directly."
Mr Collins dismissed claims made by BBC executives that salary disclosures would act as a "poacher's charter", saying: "I'm not sure how many poachers there are for Steve Wright or Steve Nolan on the salaries they are on, nevertheless, he (director-general Tony Hall) said it was a poacher's charter.
"What no-one expected is we would see Steve Nolan gets paid twice as much as Laura Kuenssberg and is that right? And that is the debate we have had and we wouldn't have that debate if we hadn't insisted on the information being published."
Asked if the Government would insist all sources of salary were brought out into the open, Mr Collins said: "I would say if someone who works for the BBC by appearing on screen in one of their programmes, if they earn over the threshold, whether they are paid by an independent production company or are a BBC salaried member of staff, that information should be declared and you shouldn't be able to hide it because the money has been given to a production company and they pay the talent."
Former BBC and ITV chief Peter Fincham said that now the door to salary disclosure is open, it is going to "come open wide".
He said: "When I was at the BBC it was on the horizon, the absolute consensus was 'we must never let this happen' and even then I thought 'you're going to lose this battle, and it's going to look a lot worse for you.'
"When you have a clash between confidentiality and transparency, and there is public money involved, transparency will eventually win."
He continued: "The idea you can now draw the line to the direct licence fee and keep a nice veil over stuff through independent production companies, it's not going to happen.
"Now that the door is open it's going to come open wide."
Mr Fincham added it was important to see more diversity of people working in television, saying: "We have to guard against a narrow breed of people coming to TV.
"You don't want all runners to be someone's nephew, niece or godchild. That is not very good."