Author Lewis Carroll's photographs of the girl who inspired Alice's Adventures In Wonderland are going on display – together with images of his muse as an older woman.
Carroll's images will be shown in the National Portrait Gallery exhibition Victorian Giants: The Birth Of Art Photography.
The Oxford academic and author of stories Alice's Adventures In Wonderland and its sequel Through The Looking Glass photographed Alice Liddell, the daughter of the Dean of Christ Church and his neighbour, as a young girl.
Many years later she was also photographed by Julia Margaret Cameron, whose work is featured in the show.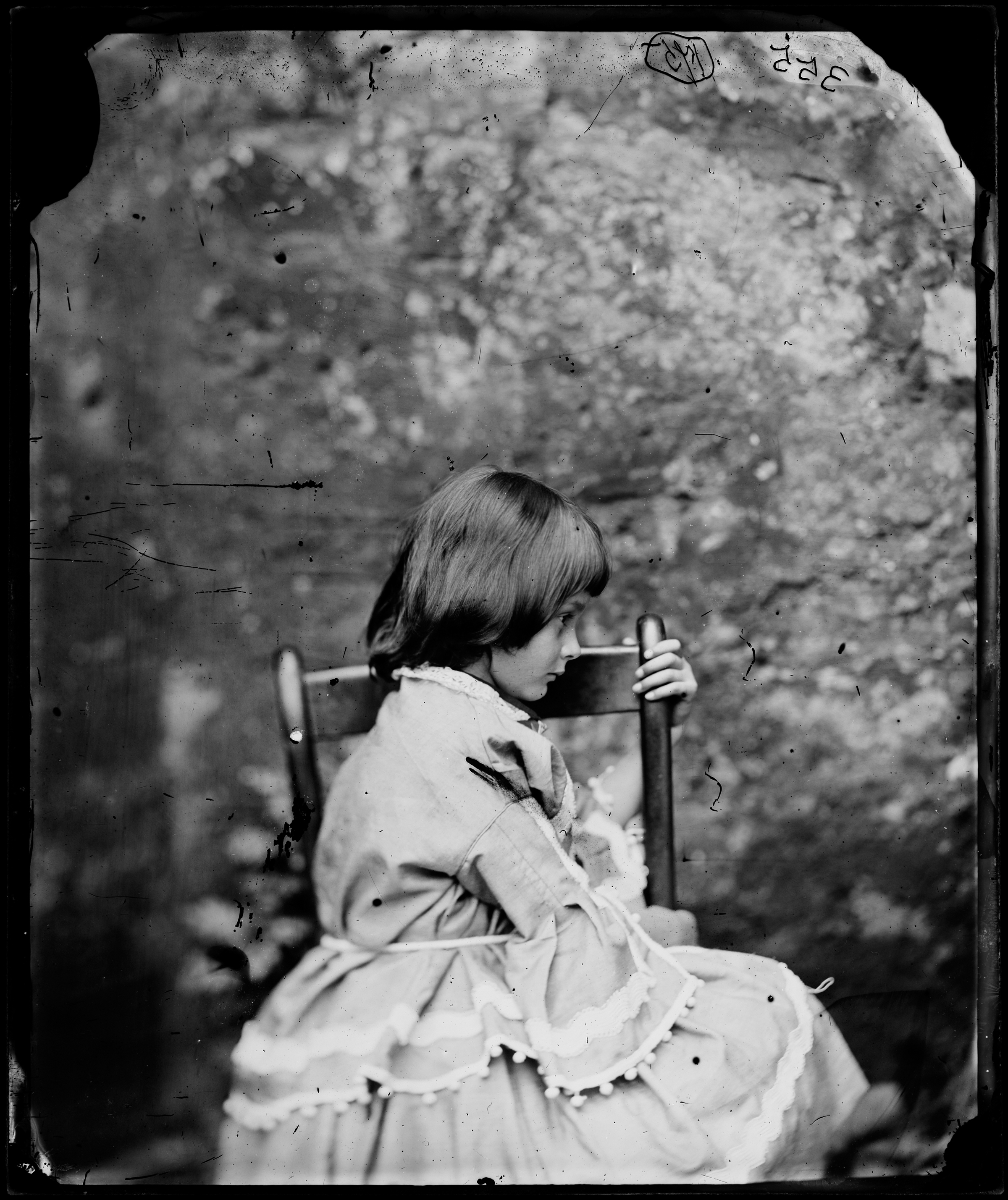 Writer Carroll's fascination with Liddell, who died aged 82 in 1934, has been the subject of speculation, with some alleging he was a paedophile.
But Phillip Prodger, the show's curator, said no claims of impropriety were ever made in the author's lifetime.
"Much has been written about the relationship between Carroll and Alice.  We will never know exactly how Carroll himself felt about his subjects, and there is no doubt he developed deep personal attachments with many of his sitters," he said in a statement to the Press Association.
"Nevertheless, Carroll nearly always photographed his children with their parents present, and no claims of impropriety were ever made in his lifetime.
"Carroll was not unique in photographing children – Cameron, Hawarden and Rejlander (the other artists featured in the exhibition) also photographed children extensively. For Victorian artists, children represented the blank slate of humanity – the potential to experience pure thought and feeling before the corruptions of modern life intervened."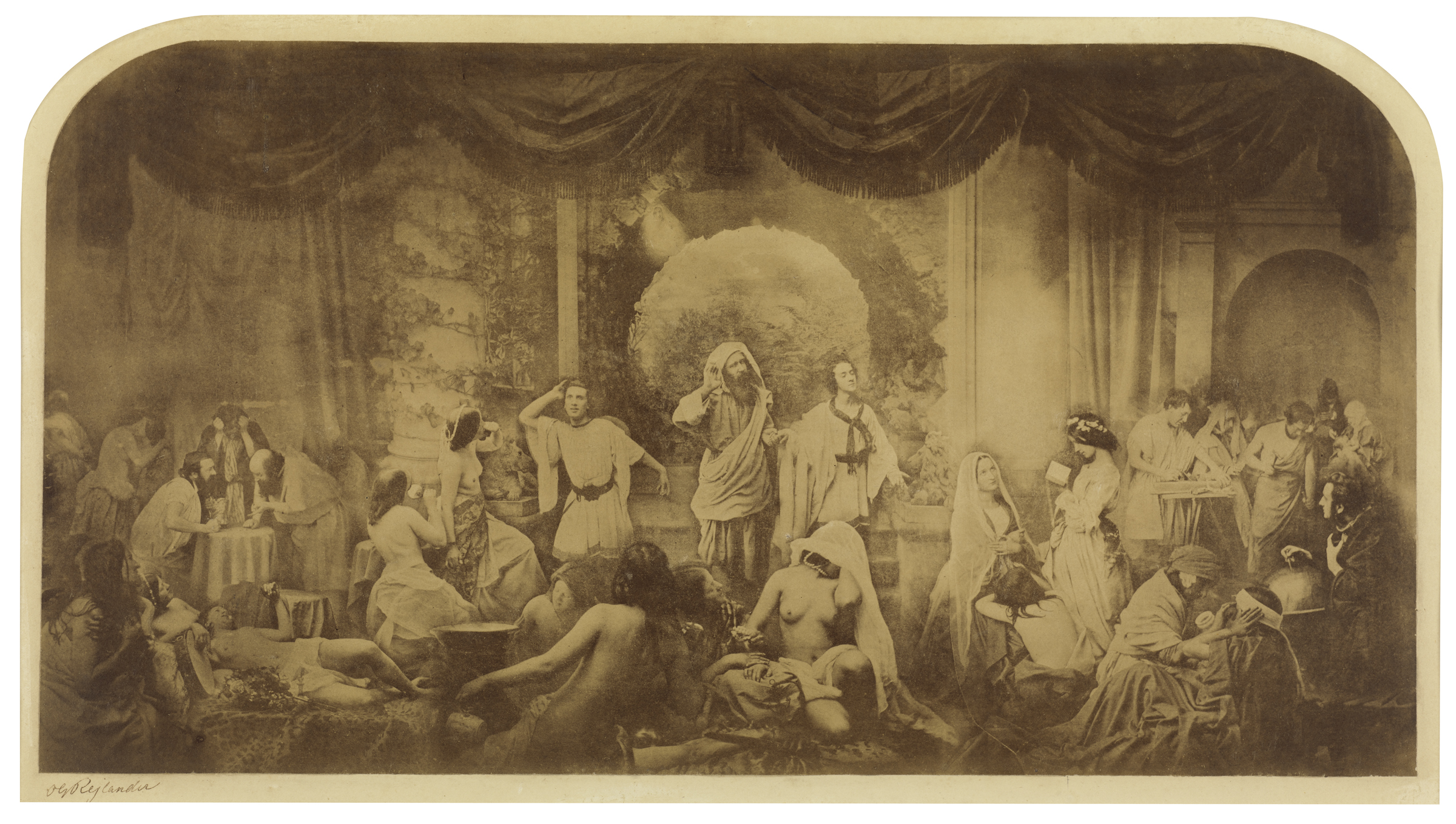 The images of Liddell as a girl come from the gallery's own collection, but have only rarely been on display.
The photograph of Liddell as an older woman by Cameron has been lent by the Wilson Centre For Photography, while The Metropolitan Museum of Art in New York is lending its famous print of Carroll's work, Alice Liddell As Beggar Maid.
The exhibition will also feature "breathtaking" portraits of Julia Margaret Cameron (1815–79), Oscar Rejlander (1813–75) and Lady Clementina Hawarden (1822-65) as well as Carroll (1832–98).
Swedish-born Rejlander is famous for the picture Two Ways Of Life (1856-7), which combined several different negatives to create a single final image.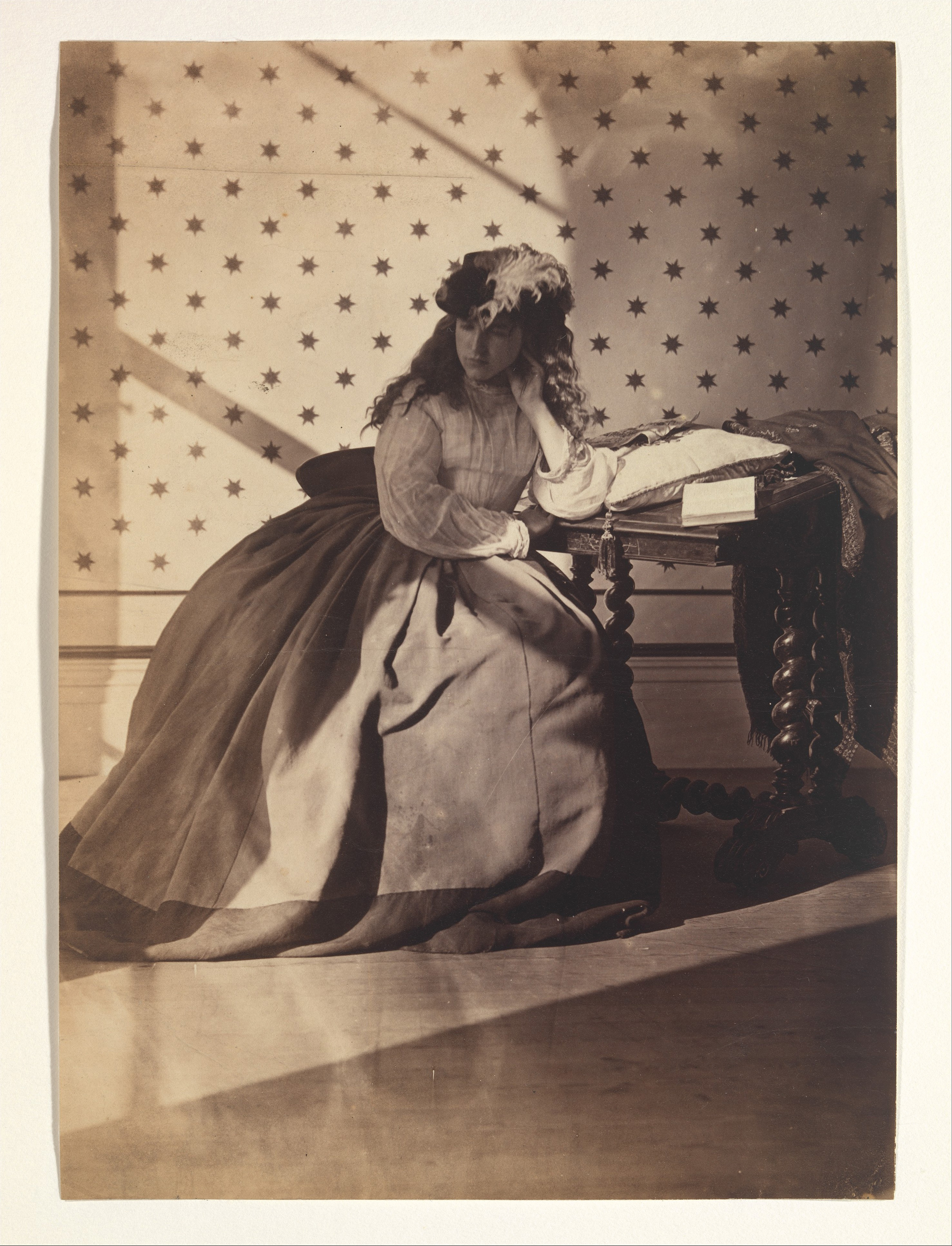 The exhibition will also include the legendary studies of human emotion Rejlander made for Charles Darwin.
Dr Nicholas Cullinan, director of the gallery, said: "The National Portrait Gallery has one of the finest holdings of Victorian photographs in the world.
"As well as some of the gallery's rarely seen treasures, such as the original negative of Lewis Carroll's portrait of Alice Liddell and images of Alice and her siblings being displayed for the first time, this exhibition will be a rare opportunity to see the works of all four of these highly innovative and influential artists."
Curator Prodger, who is also the gallery's head of photographs, said: "When people think of Victorian photography, they sometimes think of stiff, fusty portraits of women in crinoline dresses, and men in bowler hats.
"Victorian Giants is anything but. Here visitors can see the birth of an idea – raw, edgy, experimental — the Victorian avant-garde, not just in photography, but in art writ large. The works of Cameron, Carroll, Hawarden and Rejlander forever changed thinking about photography and its expressive power."
Victorian Giants: The Birth of Art Photography runs from March 1 to May 20, 2018.