The NHS cap on the number of trainee doctors should be scrapped to reduce dependency on agency staff, according to an influential think tank.
The Government limit on the annual intake of medics in England has resulted in "an inadequate pool of labour, difficult working conditions and a powerful staff body", Reform said.
The group criticised measures such as the £1.3 billion yearly spend on agency staff as "short-term fixes" and said Health Secretary Jeremy Hunt will not deliver on his pledge to build an NHS "self-sufficient in doctors" by the end of the next Parliament.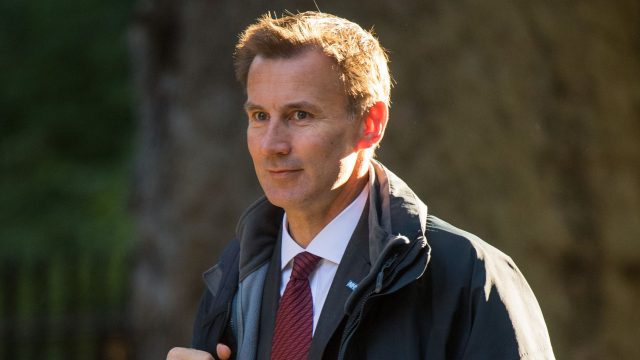 Under current policy, 6,000 doctors are trained every year in England but the Government has said an extra 1,500 will begin their studies by 2020.
The report states: "The aim of the cap has been to control costs by limiting the number of doctors in training.
"The result, however, has been an inadequate pool of labour, difficult working conditions and a powerful staff body, many of whom choose to work for expensive agencies."
According to Reform, the NHS should have the freedom to increase the number of doctors in training to about 12,000 per year, the cost of which it said would be balanced by a fall in spending on agency staff, lower training costs and repayments of university costs by some doctors.
The think tank said it had identified "significant" savings in training doctors, with institutions such as Buckingham University delivering medical tuition for £162,000 per student compared to the Department for Health's average figure of £230,000.
Under Reform's proposals, doctors would also pay back a portion of the training costs met by Government for every year they do not work for the NHS, for 10 years after they graduate.
Kate Laycock, senior researcher at Reform, said: "The Government can't reduce its spending on agency staff unless it lifts the cap on trainee doctor numbers.
"England shouldn't rely so heavily on other countries to provide medical staff, many of which are short of doctors themselves."
The Government has said it currently spends £1.3 billion annually on training 6,000 medical students, including tuition fees.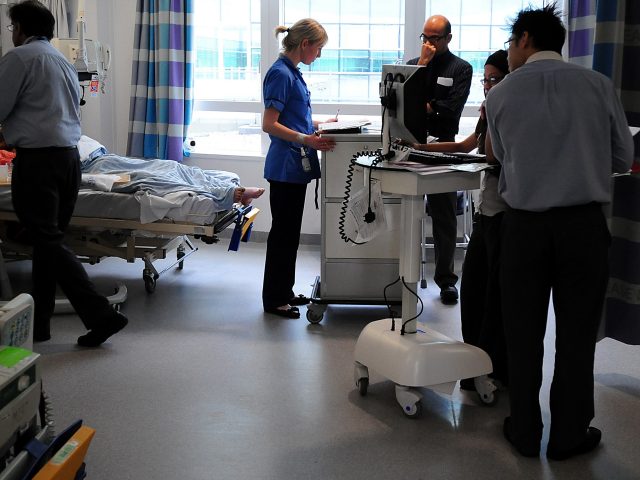 Under Reform's model, which factors in cheaper medical courses, it estimates the yearly cost of training 12,000 students would be £1.9 billion – some of which would be met by doctors who opt not to work for the NHS.
Health Minister Philip Dunne said: "We recently announced the largest-ever increase in medical training places, with an extra 1,500 doctors now to begin their studies by 2020.
"This will offer even more talented students the chance to become doctors and is part of our longer-term plans to spread opportunities while reducing the NHS's reliance on expensive agency staff and overseas workers."