Ex-Oasis star Liam Gallagher has attacked his brother Noel, questioning his singing abilities and calling him fake.
The pair have been engaged in a long-standing feud since the band, famous for hits such as Wonderwall, Don't Look Back In Anger and Champagne Supernova, split in 2009.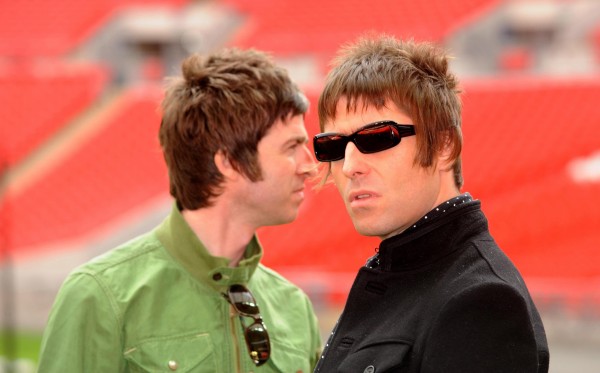 Now Liam, 44, who is releasing a new record, has launched a Twitter rant against his older sibling.
He criticised his brother's wardrobe, suggesting he prefers Prada to his trademark Stone Island look.
And Liam boasted that he will be playing Oasis hits like Don't Look Back In Anger on his live tour, adding "bout time they were done proper".
The rant is not the first time Liam has criticised his brother on Twitter – he branded the singer a "potato" on social media last year.
Noel hit back, saying: "That's so unlike him. I guess it was about him staying relevant. If you're him, what else is there to tweet about."
Oasis emerged as one of Britain's biggest-selling bands in the 1990s.