JK Rowling's magical Harry Potter spin-off has triumped at the Three Empire Awards, taking home four prizes in total.
Fantastic Beasts And Where To Find Them picked up best actor, best production design, best costume design and best make-up and hairstyling at the ceremony held at London's Roundhouse.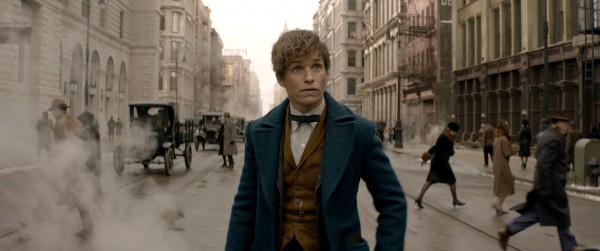 The film's lead actor, Eddie Redmayne, beat Benedict Cumberbatch, Ryan Reynolds, Ryan Gosling and Casey Affleck to win the best actor gong.
Here is a full list of winners:
Empire hero award: Tom Hiddleston
Empire inspiration award: Luc Besson
Empire legend award: Sir Patrick Stewart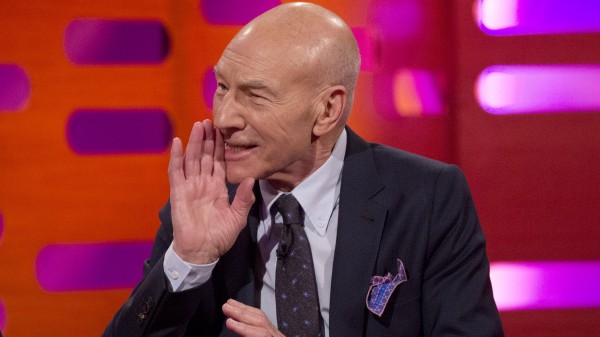 Best male newcomer: Dave Johns (I, Daniel Blake)
Best female newcomer: Anya Taylor-Joy (The Witch)
Best sci-fi/fantasy: A Monster Calls (eOne entertainment)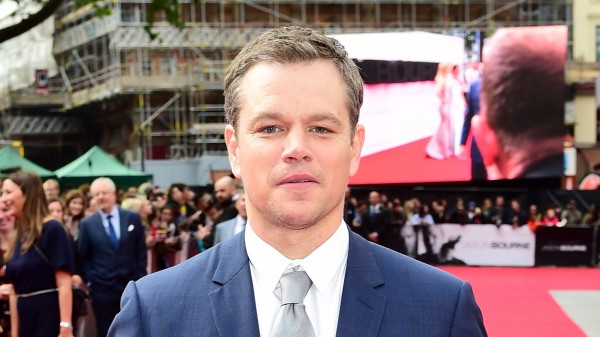 Best comedy: The Greasy Strangler (Picturehouse)
Best horror: The Witch
Best thriller: Jason Bourne (Universal)
Best British film: I, Daniel Blake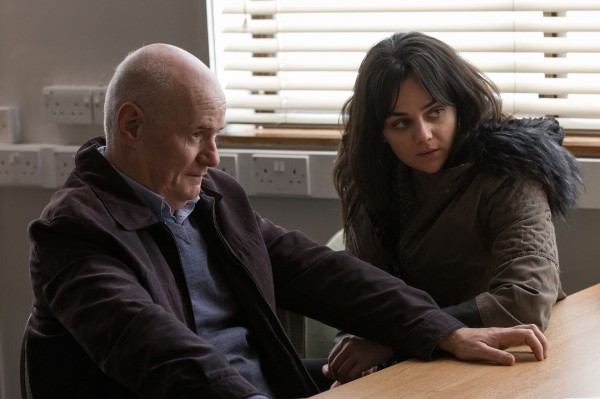 Best actor: Eddie Redmayne (Fantastic Beasts And Where To Find Them)
Best actress: Felicity Jones (Rogue One: A Star Wars Story)
Best film: Rogue One: A Star Wars Story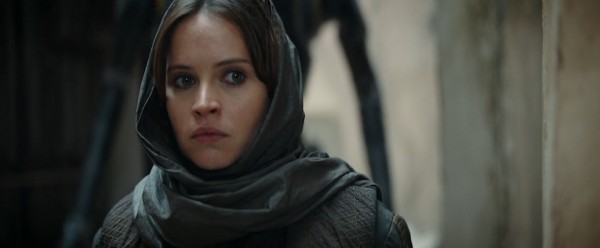 Best TV series: The Night Manager (BBC)
Best documentary: Supersonic
Best screenplay: Deadpool
Best animated film: Finding Dory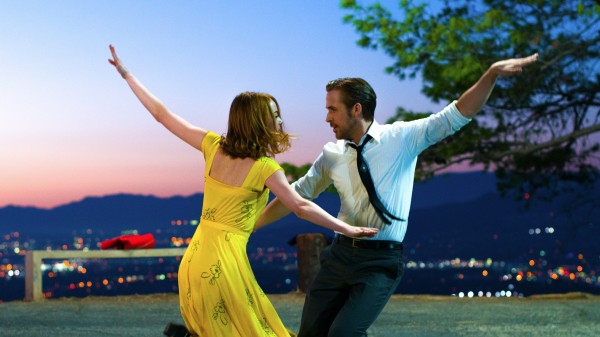 Best soundtrack: La La Land
Best costume design: Fantastic Beasts And Where To Find Them
Best make-up and hairstyling: Fantastic Beasts And Where To Find Them
Best short film: Disney's Inner Workings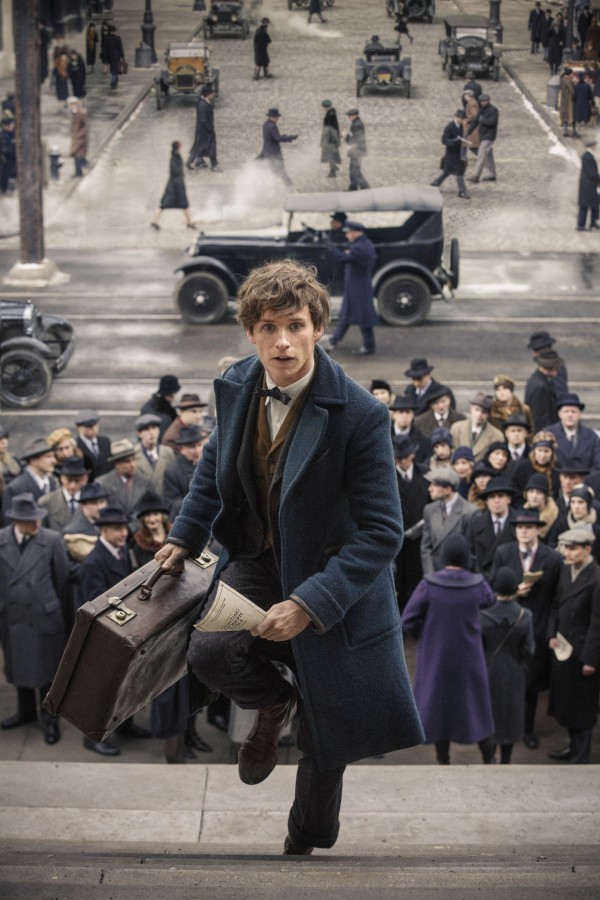 Best visual effects: Doctor Strange
Best production design: Fantastic Beasts And Where To Find Them
Best video game: Uncharted 4: A Thief's End