Get in touch: send your photos, videos, news & views by texting YORK to 80360 or send an email»
Cars

This remarkable technology is now available for you to view cars within the pages of The Press.
Available on smart devices, Aurasma was created out of technology that is capable of recognising images, symbols and objects in the real world and understanding them. It can then deliver digital content in real time, including videos, animations, audio or webpages.
Aurasma Lite currently works on the iPhone 4, iPhone 4S, iPad 2, iPad3 and more powerful Android devices.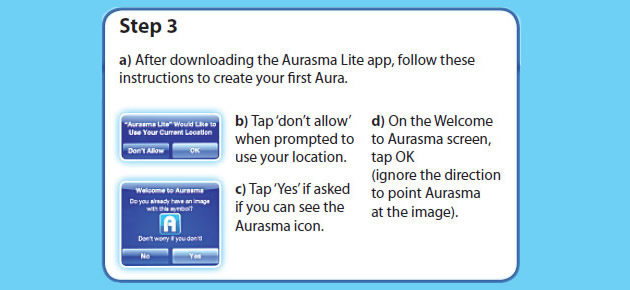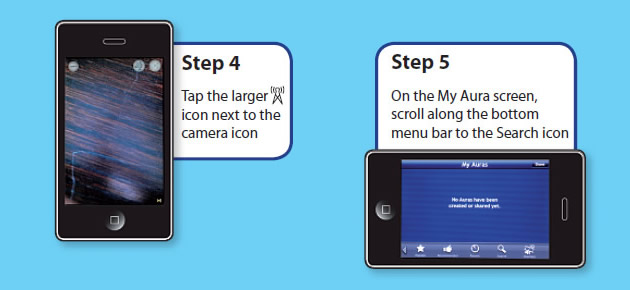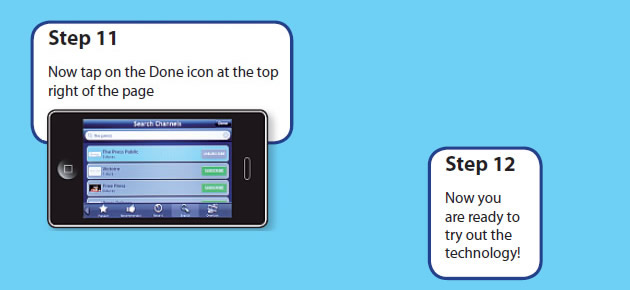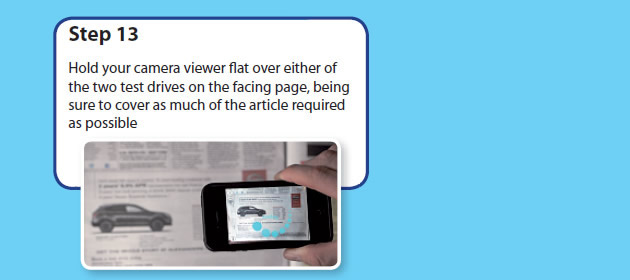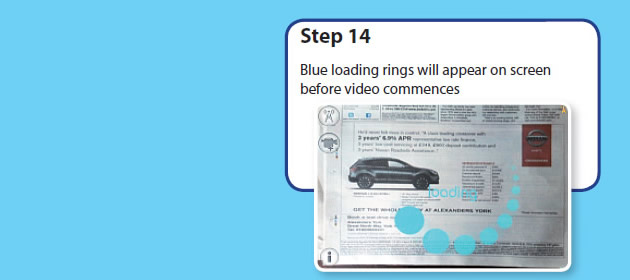 Local Information
Enter your postcode, town or place name